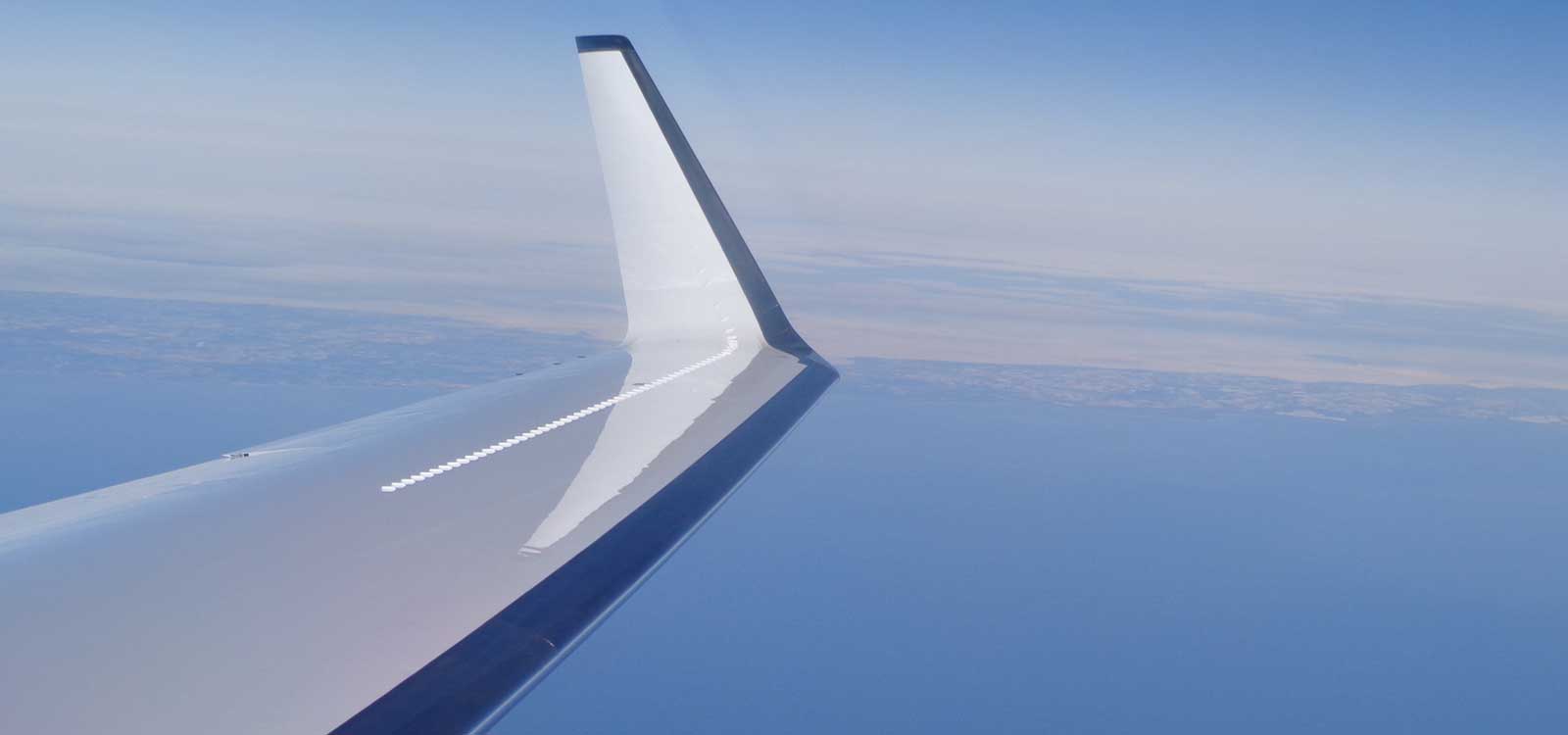 and Retrofit Management
The Experts in Aircraft Completion
Welcome to Coastal Aviation
Providing the Highest Standards of Craftsmanship and Precision in Aircraft Interior Completion,
Refurbishment and Consulting for the Discriminating Business Jet Owner/Operator
Expert Interior Aircraft Completions, Retrofits and Refurbishments
Coastal Aviation Services is the industry expert in the management aircraft completions and refurbishment projects.
For more than 15 years, Coastal Aviation has overseen the completion and refurbishment of numerous types of business aircraft from Learjets to Gulfstreams, making us your ideal partner when considering retrofitting a multi-million dollar business jet.
Aircraft completions is the process the shell of a "green" aircraft from off the assembly line is transformed into a finished, ready-to-fly product.
Aircraft completion is a time-consuming and decision-intensive process. The decisions made in the aircraft's interior, from the seat material to the entertainment system, has an enormous impact on both ownership experience and resale value.
We function in a valuable role as your knowledgeable advocate and liaison with  the many engineers, designers, fabricators and installers involved in an aircraft completions project.
We will communicate with you extensively and convey your requirements,  details and vision to the craftsmen working on your jet interior, ensuring that your finished aircraft exceeds your desires and expectations.
With Coastal Aviation representing your interests, we guarantee the seamless completion of your business jet interior to the highest standards of craftsmanship and technical precision.
What Can Coastal Aviation Do For You?
Safety is our number one priority

We listen and give you honest feedback

We never compromise on quality
Aviation Words of Wisdom
The desire to fly is an idea handed down to us by our ancestors who... looked enviously on the birds soaring freely through space... on the infinite highway of the air.

Wilbur Wright,

Founding partner with brother Orville of the Wright Brothers Aeroplane Company